After seeing the all too-common approach of firms whose lawyers distance themselves from their clients and aim for quantity over quality, Hargun was keen on infusing his law practice with a personal touch.
Prior to starting HSK Law, Hargun was a founding partner and owner of Kohli & Milicevic Law, a boutique GTA litigation firm, where he gained a reputation amongst his clients and the insurance industry as being a fierce advocate for his clients' rights.
At HSK Law, Hargun builds upon his ideals and experience as a lawyer to deliver an unsurpassed client experience, ensuring that all of his clients feel that their files are being dealt with on a personal level.
Our commitment is that no file is "too" small. We approach all cases, whether it be a minor injury to a catastrophic one with the same level of dedication and care. This truly personal touch is what we feel separates our personal injury practice from others and what has resulted in numerous successful settlements and satisfied clients who repeatedly refer their friends, family and neighbours to us over the years.
Although our practice is focused on assisting victims of personal injury, we also have extensive experience in employment related litigation with matters ranging from wrongful dismissal to discrimination and other human rights violations in the workplace.
Hargun has successfully argued in front of numerous judicial bodies in Ontario and Canada including the Ontario Superior Court of Justice, Small Claims Court, the Financial Services Commission of Ontario, the Licence Appeal Tribunal, the Human Rights Tribunal of Ontario, the Canadian Human Rights Commission and the Social Security Tribunal of Canada.
Hargun can be reached at: 416-238-7105 or at hargun@hsklaw.ca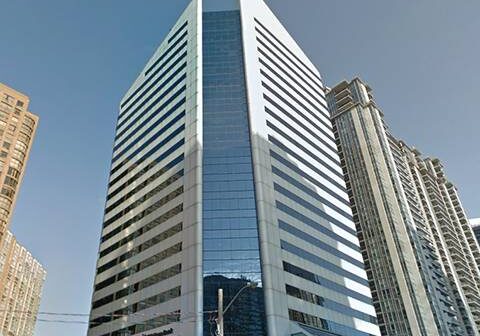 Book your FREE consultation
Submit the form below or call (416) 238-7105 to find out if you have a claim!