We're the Personal Injury Law Firm You Deserve
Getting injured in an accident can have dire consequences in your life. It's not just about the pain of recovery. You will often face an uphill battle trying to get compensated for an accident. That applies even in cases when the accident isn't your fault. Trusting human kindness and decency can be a huge mistake in a case like this. Many people will actively try to take advantage of you, just so they can get out of paying. It doesn't matter what they say at the time of the incident. You must leave nothing to chance, and hire a personal injury lawyer to handle your case. At HSK Law, we've dealt with a large number of personal injury cases. We know how to approach a situation like this with the patience and professionalism you deserve.
Why You Should Work with Us
We understand that being involved in an accident is a traumatic and overwhelming experience. Your insurer will not make the process any easier. They will often attempt to downplay your injuries and discourage you from pursuing a claim.
We all deal with injuries in different ways. What may seem like a small accident to your adjuster may be causing you significant distress. At this vulnerable stage in your life, you need proper legal advice and guidance. You need the help of a lawyer who can approach your case with compassion and care.
Regardless of the type of incident you've been involved in, it's in your best interest to stay silent to adjusters. That's because their job is to use any information you share against you. The best course of action is to contact HSK Law now, and let our team deal with the situation. Our skilled professionals will assist you with filing and pursuing every aspect of your claim. Our commitment is to offer a personalized experience. You will know that your case is being dealt with on a personal level from the very beginning.
What Makes Us the Best Personal Injury Lawyer
HSK Law works on a contingency fee basis, so you don't pay for any legal fees until we win or settle or case. The exact details of your case are irrelevant. We will make sure to give you a fair chance in handling a sensitive situation like this. We also understand the sensitive nature a personal injury case can have for most people. Our extensive experience allows us to handle most such cases with relative ease. You will be kept in the loop regarding any new developments in the case. We will also act as a point of communication between you and other parties, including insurance companies. That way, you'll always know that you're not saying anything that could jeopardize your case.
We're familiar with the field and know what it takes to push a case like this to the end. You won't have to worry about anything when your case is in our hands.
We are experienced in many types of personal injuries. Our services cover chronic pain, orthopedic injuries, fractures, and internal injuries. We're also familiar with head, neck and back injuries. Additionally, we can assist you with more specialized types of injuries, like psychological trauma. Issues like anxiety, nervousness and depression typically require more experience in the field due to their sensitive nature. We are prepared to take on your case involving any of those. Additionally, if your injury is more severe, such as loss of a limb, that's not a barrier for us either.
We can cover many types of claims, including:
Accident Benefit Claims
Income Replacement Benefits
Non-Earner Benefits
Caregiver Benefits
Housekeeping benefits
Medical and Rehabilitation Benefits
Attendant Care Benefits
Death and Funeral Benefits
Chronic pain
Orthopedic injuries
Tort claims against at-fault parties
Slip and Falls
Occupier liability
Pedestrian Accidents
Hit and Run Accidents
Drunk driving accidents
Bicycle Accidents
Motorcycle Accidents
Truck Accidents
Product Liability
Wrongful Death Claims
Contact Us for a Personal Injury Lawyer Today!
Don't hesitate to call us for an initial consultation! You need to initiate your case as early as possible to ensure you have a good defense. Any delays can cause problems in your defense strategy. That's why we're prepared to guide you through the process quickly – but it's up to you to initiate it. It doesn't matter if you believe that the case has a low chance of success. It's our duty to ensure that you are compensated adequately. Our firm will take your case immediately, and we'll communicate any new developments directly to you. Don't make the mistake of believing that you can just ignore this, either. After all, you likely don't understand the full implications of what has happened to you.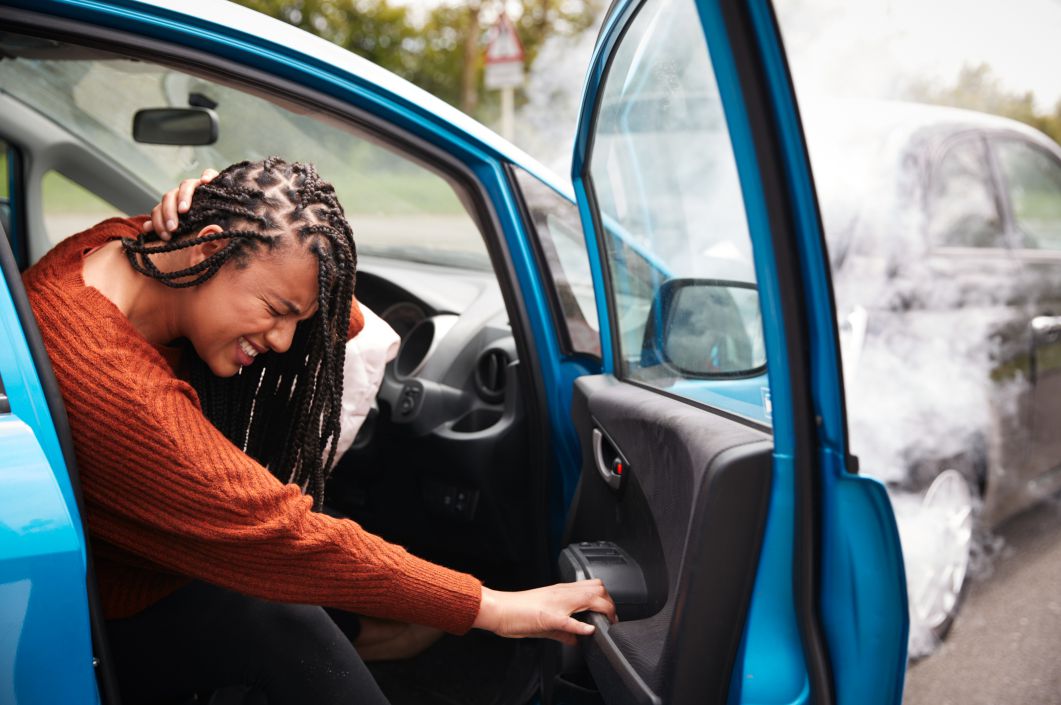 Book your FREE consultation
Submit the form below or call (416) 238-7105 to find out if you have a claim!