While other employment law firms choose to assist both employees and employers, HSK Law's employment law practice is centered on plaintiff and applicant side claims with a focus on wrongful dismissal and human rights advocacy.
We understand that employees and workers face a significant power imbalance in the workplace and this can manifest itself in the form of serious workplace violations. We also understand that bullying, harassment and racism and discrimination in the workplace are unfortunately still serious and real issues that workers in Ontario and Canada face on a daily basis.
Hargun has developed a strong reputation amongst defense firms and clients as a strong advocate for advancing clients' rights. No employer is too big and we have successfully advanced and settled multiple claims against leading Canadian employers at both the Superior Court level and before the Human Rights Tribunal of Ontario. When facing your employer, you need a fearless and zealous advocate and we are committed to fighting for your rights.
We also offer competitive pricing in addition to a wide range of payment options, including contingency fee arrangements for select files
HSK Law can assist with the following matters: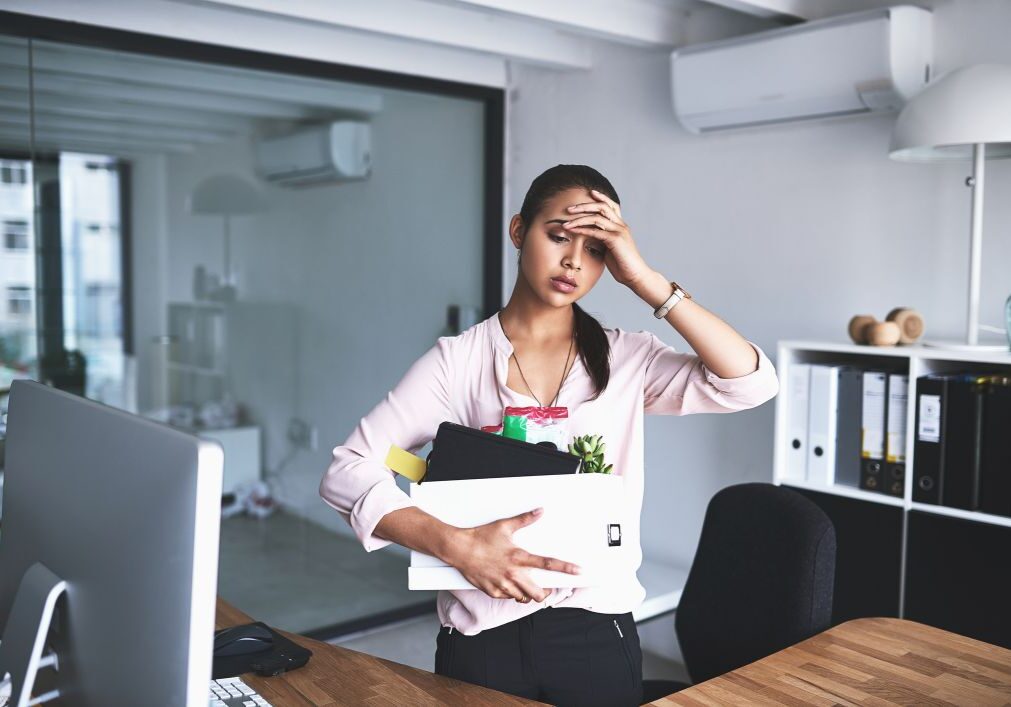 Book your FREE consultation
Submit the form below or call (416) 238-7105 to find out if you have a claim!